Delhi happens to be one of the most popular states for its nightlife. Nightlife being the keyword here straight up strikes the chord of blaring clubs, bars and pubs along with a possibility of restaurants. Apart from this pub hopping jantaa, there is a fairly big subset of the night crawling population that does not relish loud music and commotions but would like a calm, chill vibe without going almost deaf at the end of their day. We happen to strike a balance between the two moods, by the way. However, for people looking for the latter experience, here are 5 ways to cool off at the end of your day: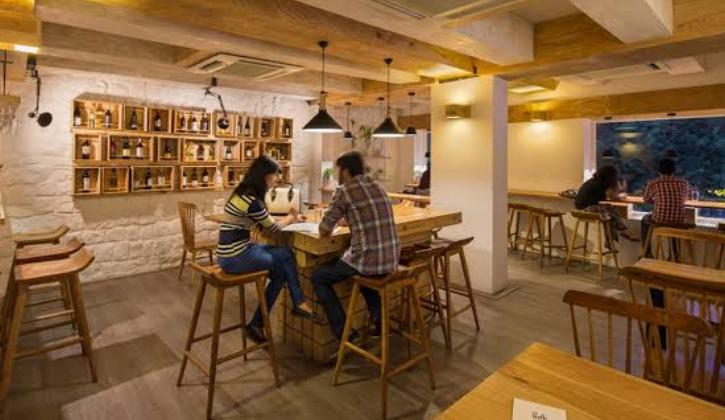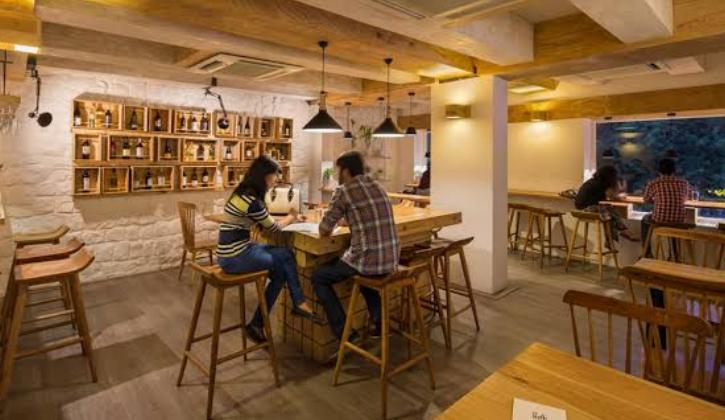 Wine-out at Perch.
An elegantly decorated venue with Victorian-style furniture, Perch offers some rare wines & coffee flavors for those looking for cozy and warm zones to unwind in. The bar (yes, it is a bar cum cafe cum co-working space-ish) is situated in Khan Market, ironically a bustling area where you can find various other bars too.
Snack up at Puppychino.
If you are one of those who loves the idea of hanging out with your friends and pooches alike, this is where you must head. Puppychino is a cafe with a playpen within for your puppers and a menu that offers healthy treats for both hoomans and pooches alike. The place is situated in Shahpur Jat, Siri Fort, and is highly pocket friendly despite the offerings. About time you get yourself and your furbaby a playdate, eh?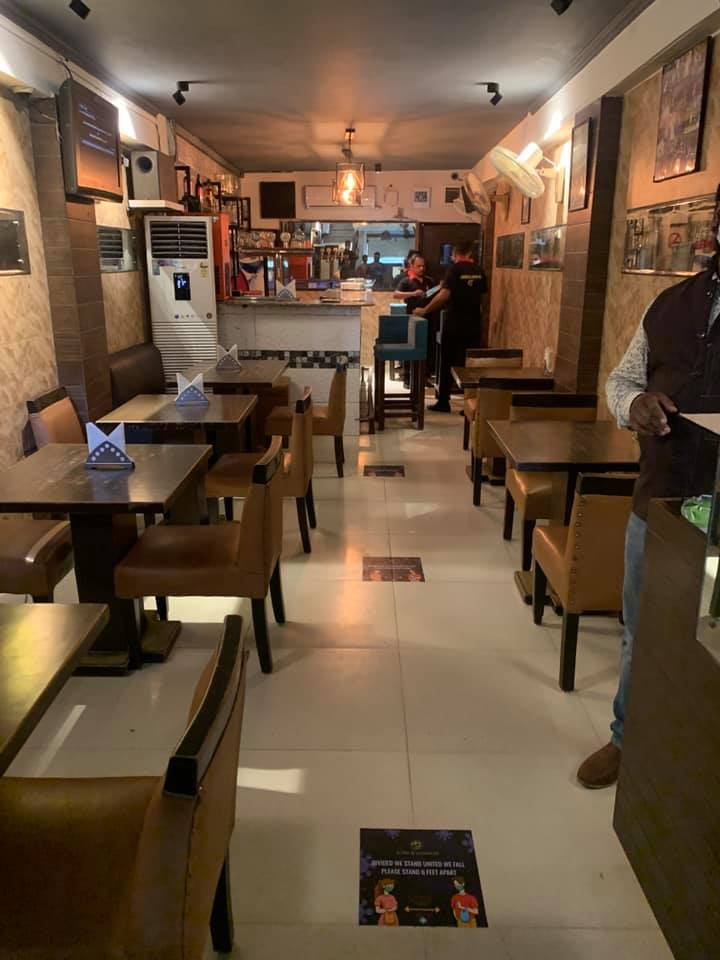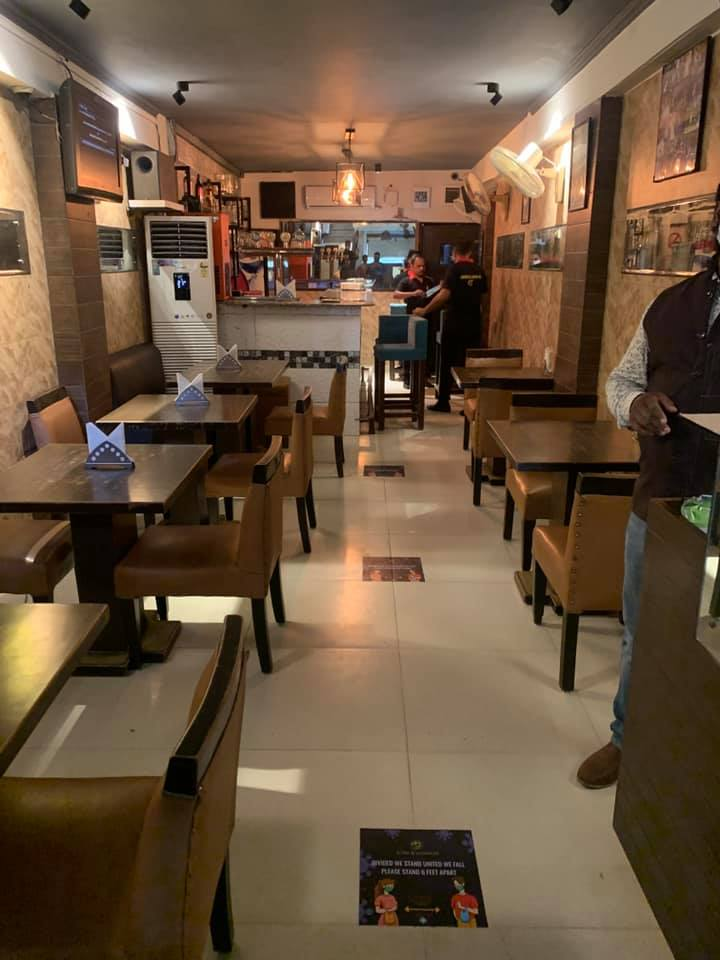 Beer up at 4S.
One of our favorite places to go after a long day, hands down. It gets a little loud towards the end of their open time sometimes, but that only happens when you have a high chance making new friends the classic way – walking up to them to break the ice. 4S is a small place in the Defence Colony market with parking space and everything else you need to chill out at walking distances. It has screens put up playing your favorite bands and matches round the clock, if you would like to root for your favorite people. Do try the lemon chicken though.
Drive-by India Gate.
A little bustling and yet calm in various corners this one might be. A walk around the India Gate with some amazing sweets from Nathu Sweets at Sundar Nagar can be absolutely therapeutic. It has worked well for almost all of us and our friends whenever we've had a long day and our social batteries were about to go kaput.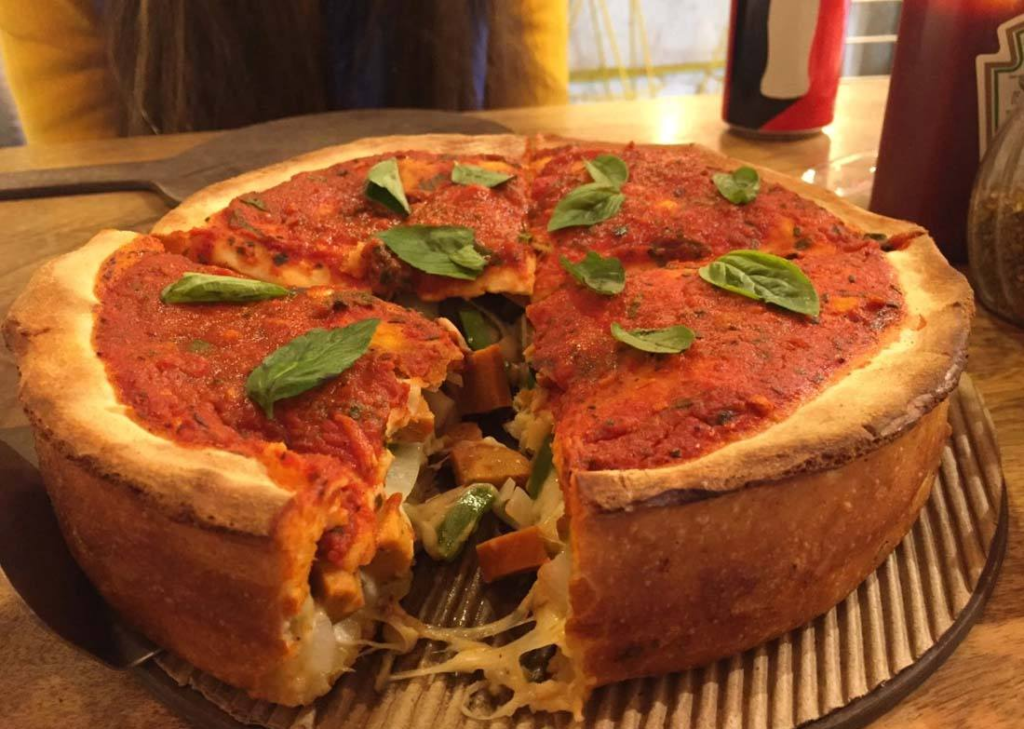 Get cheesy at Instapizza.
When nothing works, pizza does. And it works even better when it is from one of the most underrated pizzerias of the city. If you haven't already, just head over to either the Kalkaji, Vasant Vihar, Greater Kailash or Gurgaon outlet for a quick bite and we bet you will stay for another one or maybe a deep pan pizza with some thin crust editions & pasta.