The scare of a virus has forced us all out of our comfort zones and discover things we never thought we would during our pre-lockdown routines. While the debate continues on whether all this is heading for a healthy future or worse, we firmly believe it all depends on a series of choices we make to reinvent ourselves while surrounded by an absolutely different school of thoughts. A part of these choices also affect our daily professional routines, which, if not tended to carefully, can have adverse impacts on our lifestyle given most of our day is spent working. So, to ease out workflows and help collaborate more efficiently, we've compiled a list of 5 apps that you can use while working from home or on-the-go: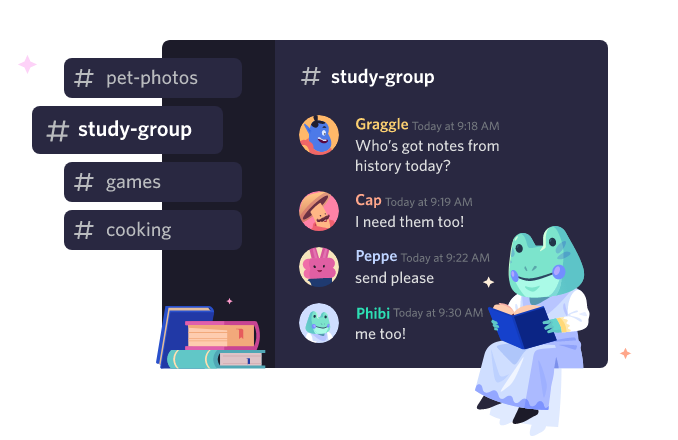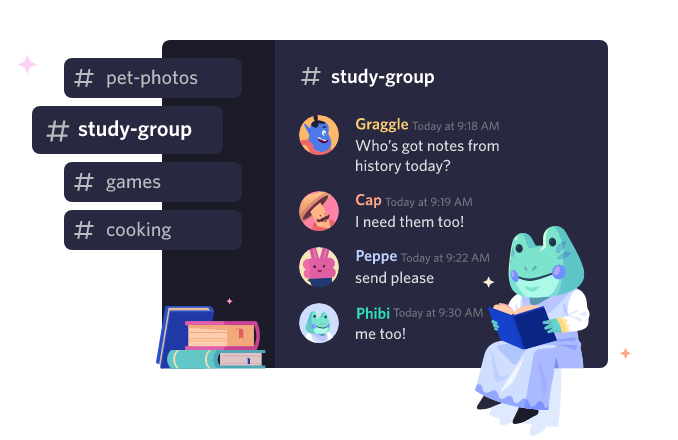 Discord – to get together
Not going to deny, while we bring all the spiciest updates to you from various corners of Delhi, we are also practicing work-from-home culture within our team. To do this more efficiently, we needed a cost-effective cloud-based tool to communicate, and quite literally hangout with the rest of the team members throughout the day and jam out ideas in. And thus, after trying a bunch of options, we stumbled upon Discord, an American VoIP, instant messaging and digital distribution platform designed for creating communities. Users communicate with voice calls, video calls, text messaging, media and files in private chats or as part of communities called "servers."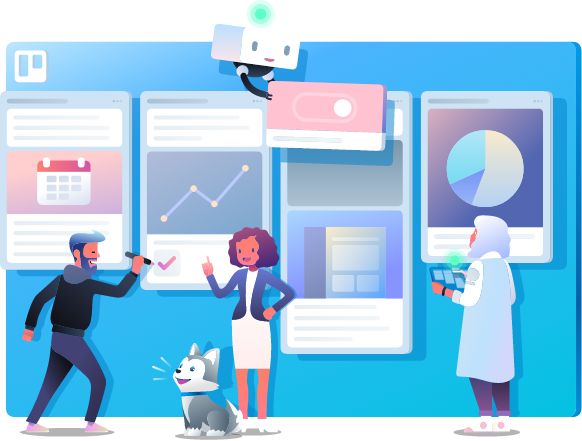 Trello – to organize tasks, thoughts & roadmaps
After all the communications happen, we would like to streamline our ideas and assign tasks internally to keep time-sensitive engagements on top priority. This is where Trello, a web-based Kanban-style list-making application which is a subsidiary of Atlassian, came in handy. In this, you can create task boards with different columns and move the tasks between them and even automate certain elements.
Telegram – to transfer bigger files
Between the communications and task management, a lot of big file transfers happen. Emails, WhatsApp, Google Drive and WeTransfer just don't cut it. This is where Telegram comes to the rescue. With unlimited free cloud storage and ability to choose between compression options, we really don't have to worry about losing file quality or the file itself since we now have a secure, centralized backup that is accessible to all our team members.
Pocket – to collect ideas and references
As much as we enjoy sharing all the information we receive instantly, it is imperative that we verify it thoroughly and add the Dillistan flavors to the content. The process is quite tedious given the large amount of updates we receive. For this, we've found Pocket to be just the right tool. It helps us quickly bookmark everything with just a few taps and clicks.
These tools form the most of our cloud-based workspace that enable a seamless workflow and enhance productivity. Please feel free to share which one is your favorite from this list or outside of it. We'd love to make a fresh community-sourced list of such tools at the earliest.