Delhi, Dilli, Dillistan or dil waalon ka sheher – the capital of India makes more headlines every hour than more than 90% of the Indian cities combined. I might be exaggerating there a little but it is totally worth it given no study has been done on this topic thus far. Also, note to self and rest of the Dillistan team to conduct such a survey. LOL.
Speaking of headlines, Delhi ki sardi has arrived and it'll be here fairly long after you've read this post. In case you're traveling to Delhi this winter or are hosting your friend, make sure you tick at least 3 out of the following 5 bucket list things during your time here:
Kulhad Chai & Momos at Dilli Haat
Those arriving early must check in their luggage and head straight for Dilli Haat's offerings. It is decently connected via Metro and the Ring Road so you will not have to travel deeper inside. And the lingering taste should set the tone for the rest of your day. Not to forget the place is also shoppers' stop for ethnic and fusion wear, so you might want to pick a pair or two to swap between during your stay.
Coffee at Taj CCD
One of the best places to chill after you've had your work runs is to head over to Cafe Coffee Day right outside Taj Palace Hotel. A simple, serene and green setting to sit back and relish a nice cuppa with your hosts here or even by yourself.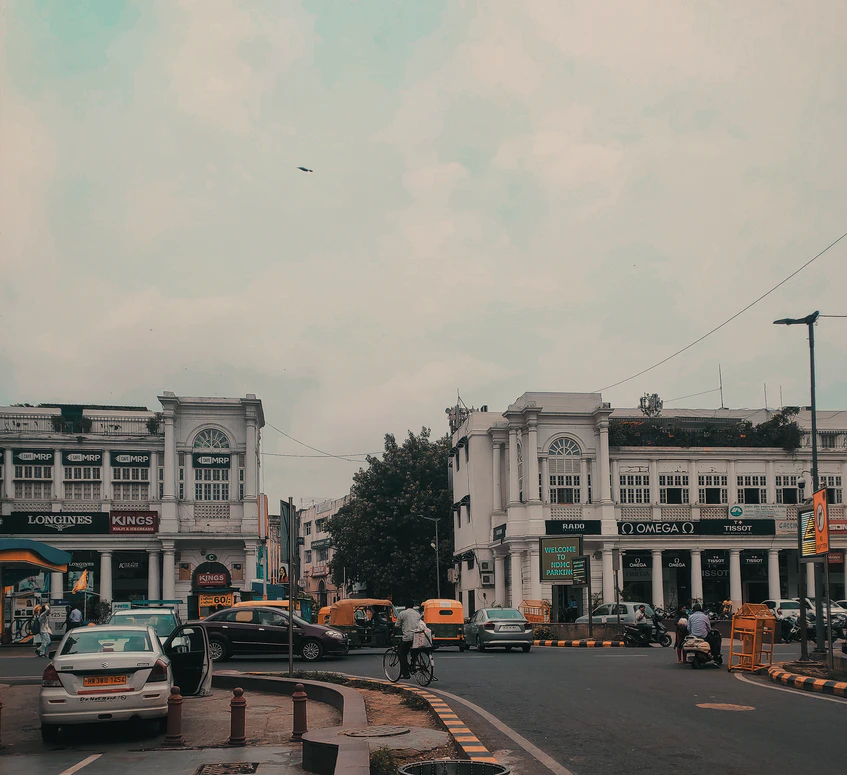 Paan munching at Odeon, Connaught Place
There is a different kick in eating paans after your dinner when you're in Delhi. The paan bhandaars next to Odeon Cinema range from fire paans to iced paans to chocolate paans to do-it-yourself ones. Feel free to freeze your brain with the iced paan or burn the inner demons with the fire paan. Beware, things get lit quite literally in no time.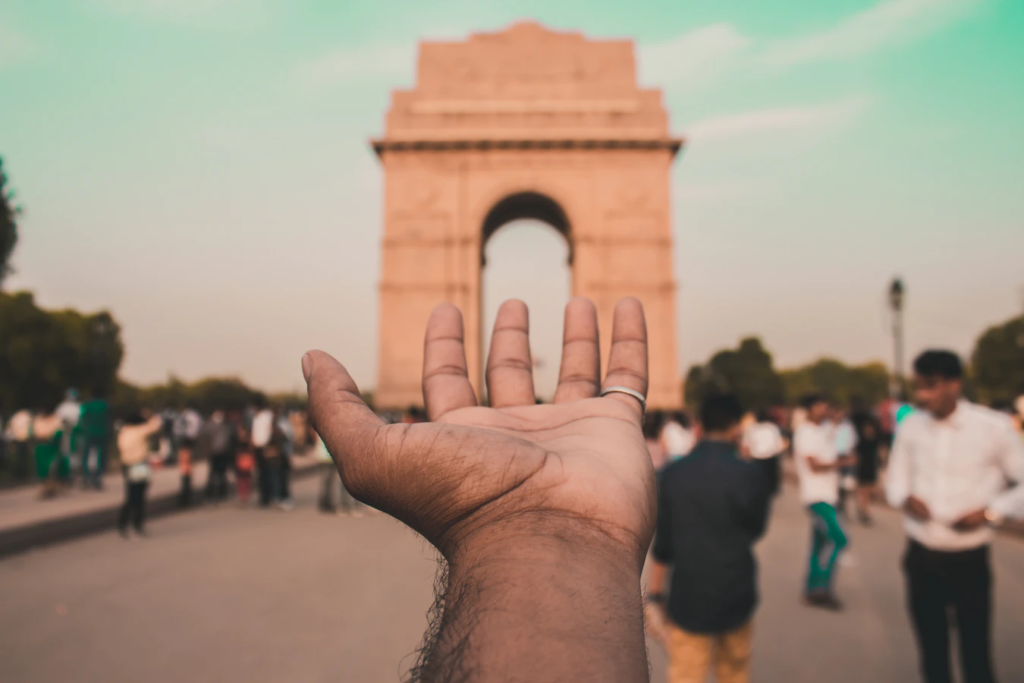 Late night drive through India Gate to Gurudwara Banglasahib
Whether you're religious or just want some time away from the city bustle and seek peace within, head over to Gurudwara Banglasahib for some calm time through India Gate. The drive might be a detour of sorts but you might be able to spot a kulfi wala if you're crossing India Gate in time.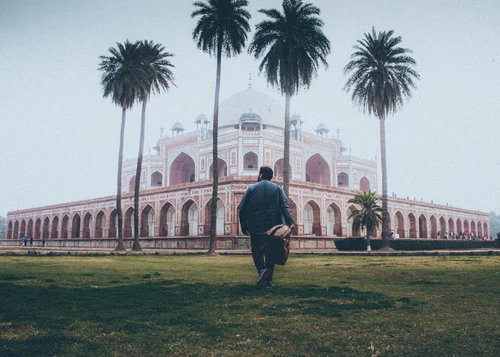 Kebabs and Qawwali at Nizamuddin
Sufi music heads will surely hop onto this instantly. Once you're at Nizamuddin, look for Ghalib's corner, enter the place and do not leave until you're done eating to your heart's content. The kebabs are infinitely sumptuous and firni makes you drop your fitness goals instantly. For a cheat day, it is totally worth it though. Once you're through gobbling up the world there, head over to the Nizamuddin Dargah for a musical session of its kind. If you're a fan of Nusrat Fateh Ali Khan sahib, Abeedaa Parveen sahiba or any of their contemporaries, you'll instantly vibe with the place, people and of course the performances by the locals. It is one jam session of a kind.