The lockdown might have held a bunch of us hostages at our own homes but a lot of us were already used to working from home and potatoing at their abodes gladly. Some of those keep binging on web series like Mirzapur or Suits while others surf around hanging out in various livestreams on Twitch, YouTube and Facebook. However, none of this is possible without our greatest of buddies – the munchies. They are also known as salads, burgers, nuggets and what have you. Easy to keep and hard to get, good munchies, or quick bites, are not so easily available. You can't keep having the packaged chips and popcorns forever of course. And the journey from your bed to the stores to kitchen and back to bed is not an easy one. So, to cut the whole pre-chilling-and-binging process short, here is a quick list of places you can order from right away without remorse: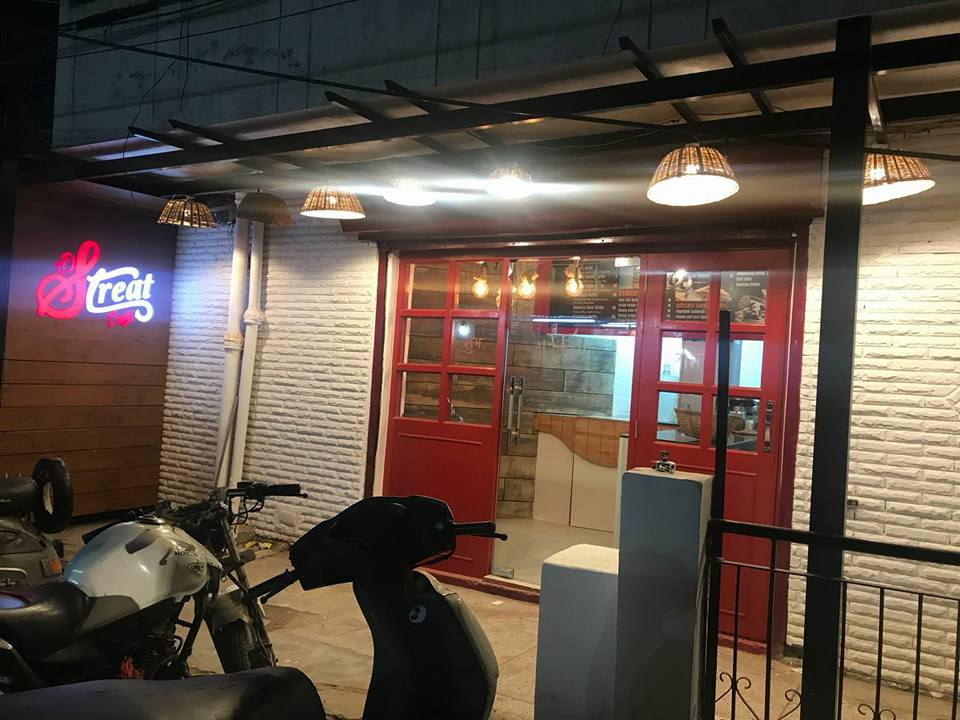 D Streat Cafe
Established in a cozy corner of Jangpura, D Street Cafe is run by a fellow ardent snacker, Manika Dawar, who knows the importance of late night binging and munching in the daily lives of students, workers, freelancers and potatoes alike. The menu lists out all the sumptuous snacks you'll ever need along with ambience that makes you go "broooooooo!"
Order Here: https://www.zomato.com/ncr/d-streat-cafe-jangpura-new-delhi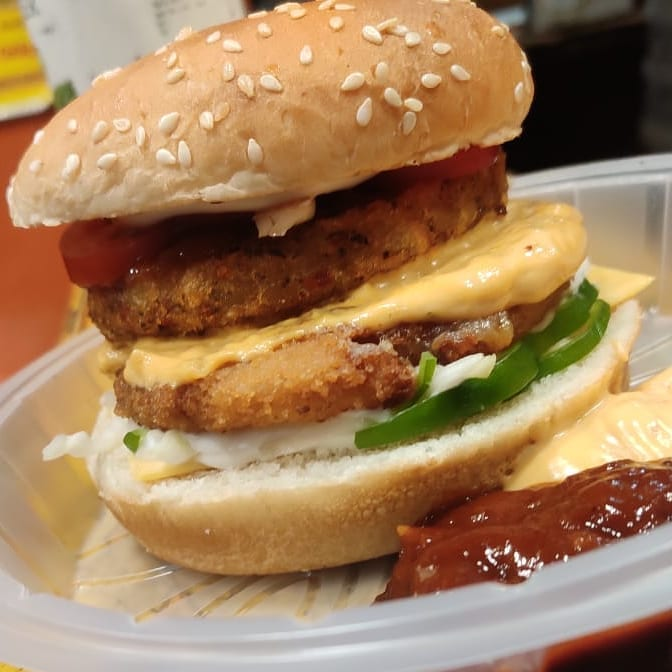 High On Burgers
Sometimes binging doesn't let you look at the clock and you might miss out on the goodness offered by the cafe above. But fret not for there is always a saviour around the corner for you, muggles. In case you turn from a binger to a late night gamer, hydrate, pick your phone and place your order.
Order Here: https://www.zomato.com/ncr/high-on-burgers-amar-colony-new-delhi
Malabar Biryani
In case you are a person who likes dipping their fingers straight into curry and rice no matter what time is on the clock, Malabar Biryani is who you are going to call. Just the right rice and spice with everything nice wrapped up in one box of happiness off a tightly packed menu. Not to forget their kebabs and sizzlers give you that extra kick you might need to sail wide awake through the night.
Order Here: https://www.zomato.com/ncr/malabar-biryani-lajpat-nagar-4-new-delhi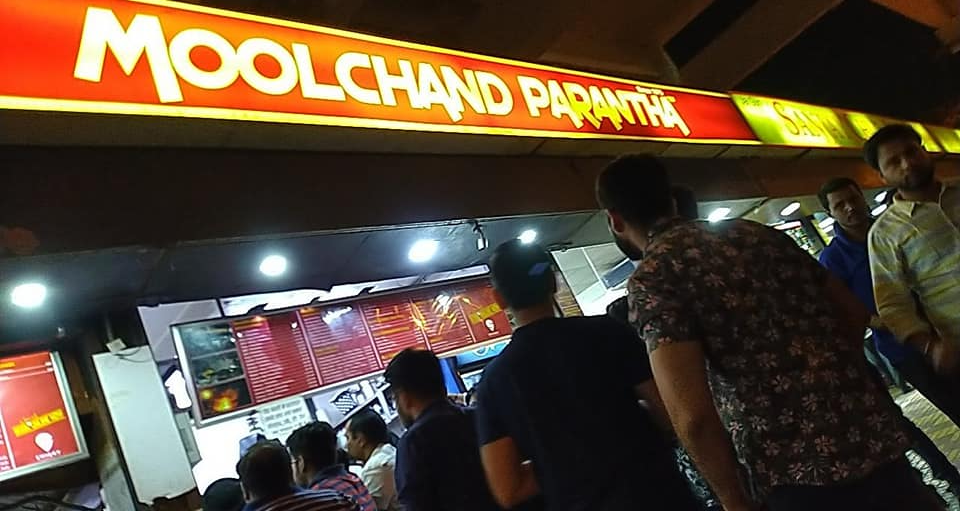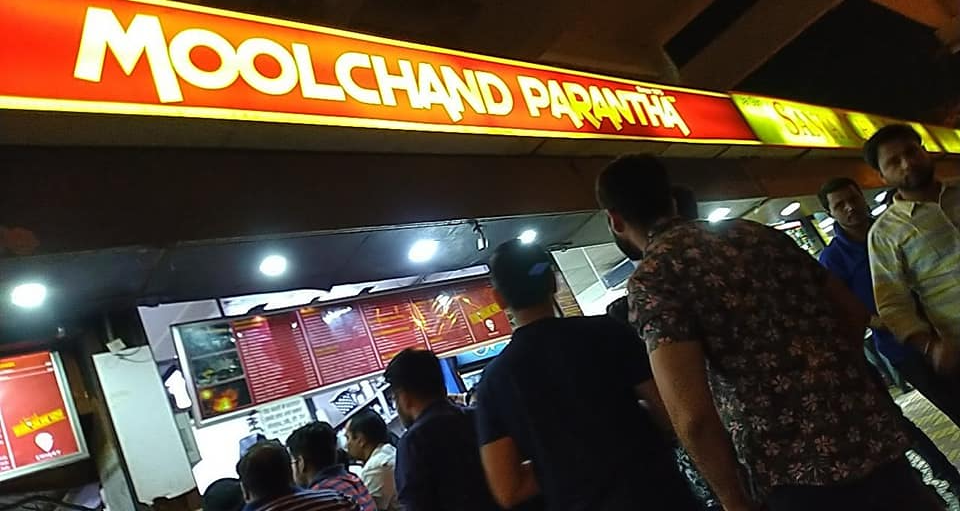 Moolchand Paranthaas
One of the most coveted takeaways in the history of South Delhi that somehow manages to still skip the newborns and new residents' attention, Moolchand Paranthaas has been around for fairly over three decades now. They started with a purely vegetarian menu back in the day. Now, with the whole landscape of Moolchand changed, they adapted to the new trends and have expanded to non-vegetarian delicacies as well. However, their commitment to preserve the sanctity of both vegetarian and non-vegetarian menus deserves applause. If you are still confused on what to order from here, go for "aaloo paranthaa, raajmaa and raitaa" right off the bat.

Order Here: https://www.zomato.com/ncr/moolchand-parantha-lajpat-nagar-4-new-delhi