We are human after all – a saying we add to almost any conversation for some damage control after we've realized we made an irreversible mistake somewhere. To be honest, a lot of us choose to disappoint while only some of us are busy setting benchmarks that are hard to achieve. Out of all things, nature around us, especially animals on the street and in the sky tend to skip our minds because we are just too busy living the fast-paced smartphone-led city life. There are several alarms to wake us up, and wristbands to count our steps but absolutely none to remind us that we're not connected to the nature around us anymore. However, here is a friendly reminder and a checklist on how to be good to the animals and nature around you.
Adopt an animal and/or a plant.
It is easier to randomly feed a four-legged fur ball living on the street. They will never tell you how much more they need but they will just settle with what they get despite walking up to after you are home. The street is as harsh as it gets, specifically in extreme weather. So change your randomness to a good habit – adopt one animal. Bring them inside your house or compound, give them the shelter you can. The closer you are to one animal, whether a dog or a cat, the better friend you make for life. They stick by you when perhaps all humans will fail with the simplest of innocence. Speaking of plants, they don't respond the way a dog or a cat would surely help you develop better habits.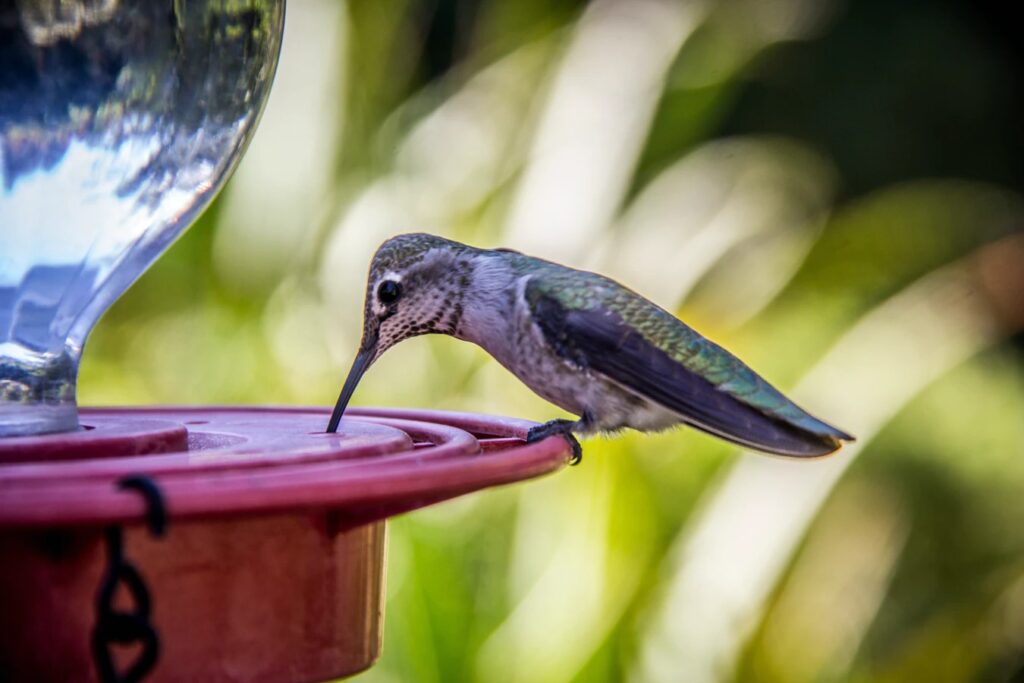 Put a bowl of water and food at height.
Birds are shy ones but they do remember the ones who take care of them. Putting a bowl of drinking water and food on a heightened platform lets them quench their thirst in peace while not getting bothered by furballs on the ground. The chirp you hear in the morning will tell you how happy they are.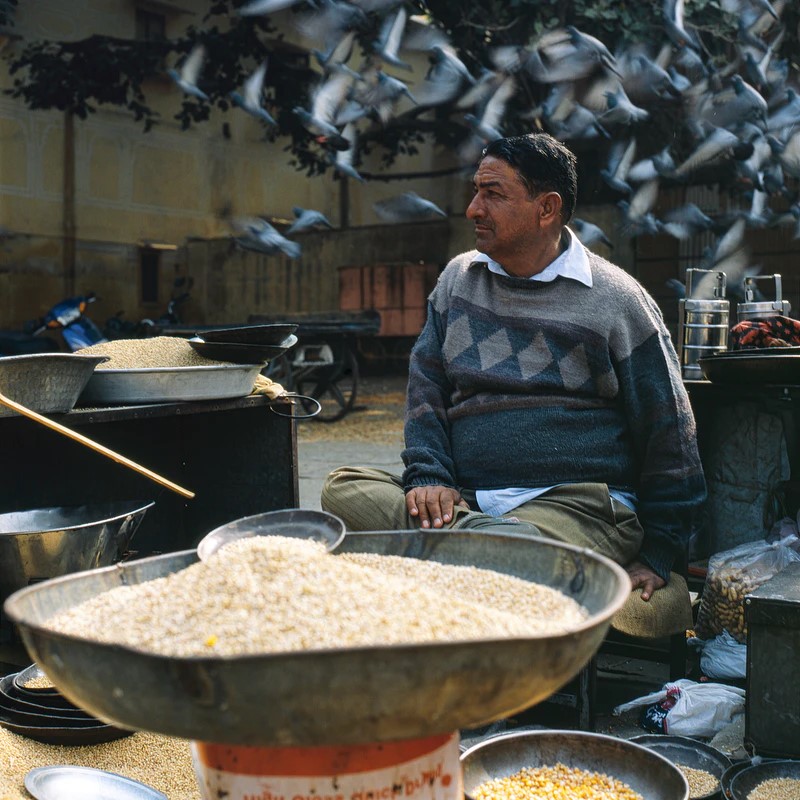 Prioritize your local shops & friends' businesses.
It's really not about nepotism here. We generally end up purchasing things we don't need from people who don't really care about you. Even through the lockdown, none of these big brands came to your support. Your friends, your local shops, your family members trying to do something new came directly to you first. That's not just marketing. It's the best kind of customer care ever. Also, you do not have to restrict yourself to a particular friend's business. If you happen to find another product that catches and reserves your attention, spread the word. Being vocal-for-local begins at home.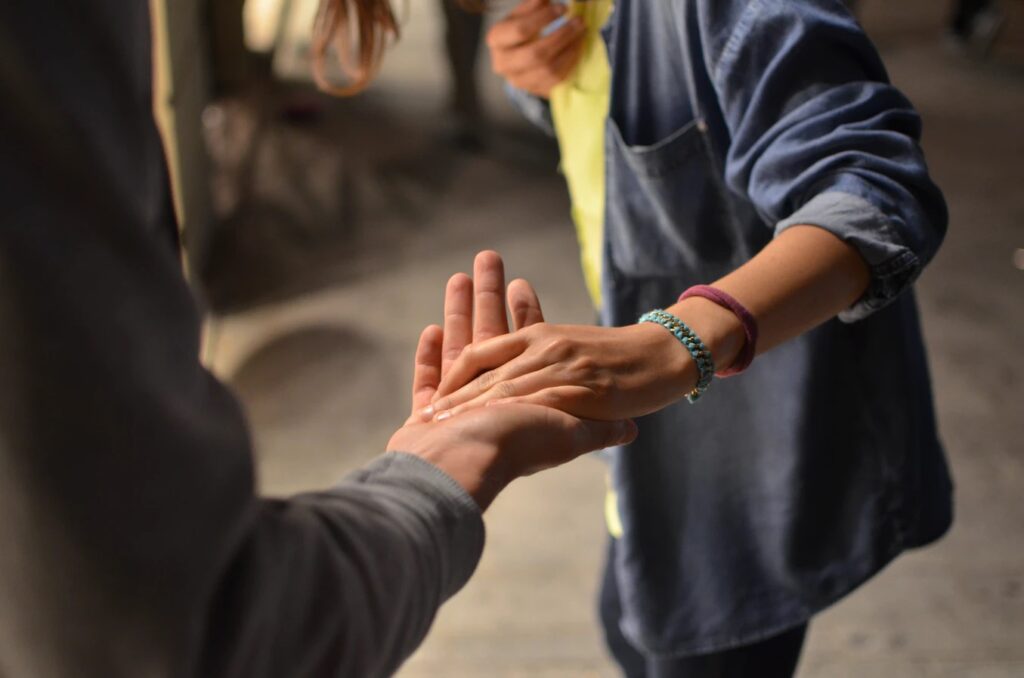 Help regardless.
People are not only scared to help today but are also scared to take help in case of an emergency. Human errors aside, it is generally because some people have piggybacked on the concept of helping to dupe others. But things can change easily when one is dedicated to the true sense of lending a hand. So if you see a car with a punctured tyre, or somebody stranded wanting to go home, or even a person wanting to cross the road, step on the brake, both literally and figuratively, and make way for goodness to happen.
Delhi has been a home to dil waale folks. *wink wink*
You cannot back down in showing them how no matter what the headlines say.