EOTY or end-of-the-year festivities are here and they bring along the euphoria that builds up hopes and long to-do lists that are pretty much ready to be accomplished. But before that happens, and especially during these COVID times, one needs to pay some serious attention to their habits and traditional ways of celebrations.
Whether you are the host or your friend or your entire gang is heading out for a good time together, here is a checklist of top 3 things you must tick off while making your plans.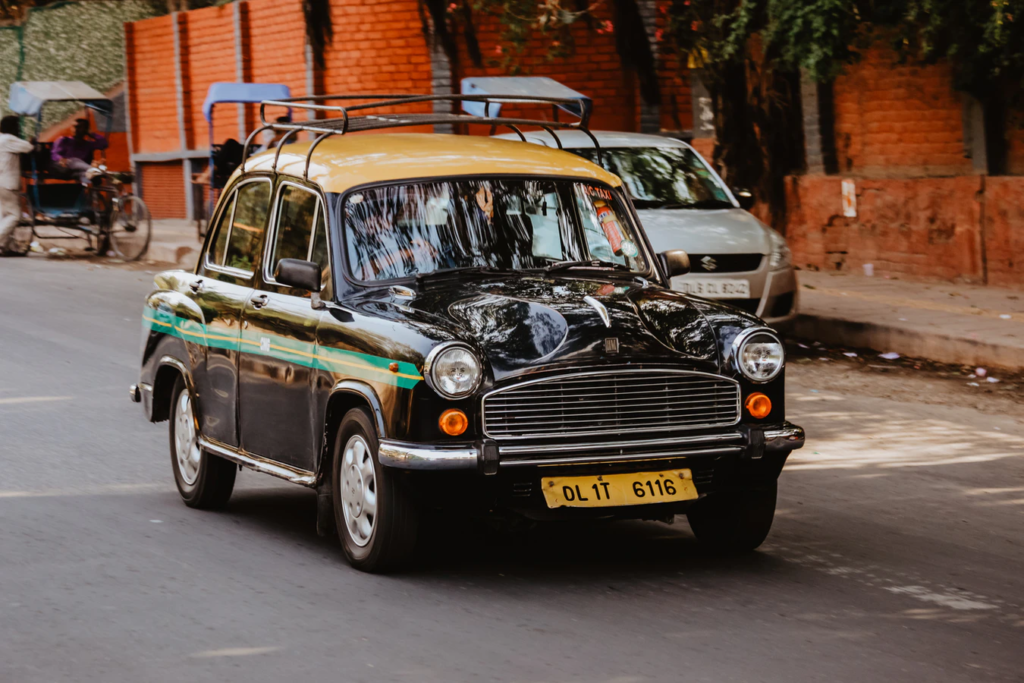 Book your cabs well in advance
Conveyance is one of the most important aspects of a good plan, especially when one is heading out for some chugging and splurging. When alcohol comes in the picture, one should not at all take themselves for granted, let alone anybody else. If you are heading out in groups, try making a waypoint so that one can ensure each other's safety and secure drop off. And of course, the mask and distance are absolutely necessary.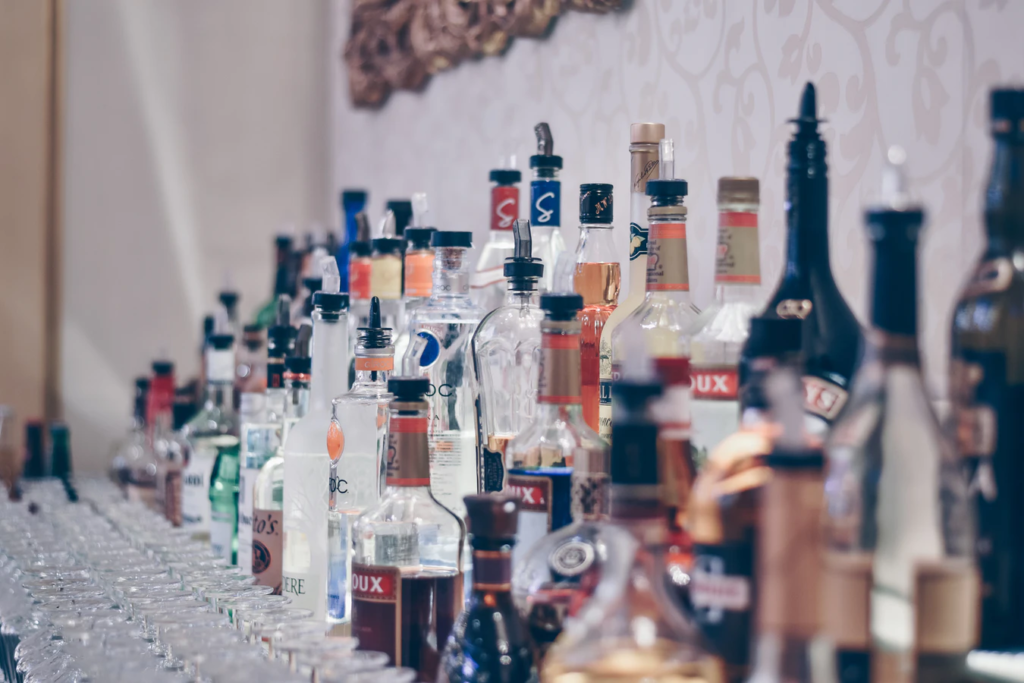 Make plans for house parties first
Unless none of you and your friends can host because of your personal reasons, aim for a house party first. A friend's house that perhaps can accommodate every friend invited in case one of extended celebrations would be much recommended. At least you can rest in comfort instead of always being in a hurry to leave your frolics midway and also keeping your folks worried about your homecoming.
Support your local makers
Gifting is an essential part of celebrations and even our day-to-day lives. Small things that matter are surprises and gifts in disguise. But if something COVID times have taught us, it is the fact that none of the cool, big brands came to our rescue when the lockdown was upon us – it was the small vendors, hawkers, shopkeepers and friends in essential services who took care of our well-being. And if there is any way to cheer for these amazing souls, it is by prioritizing them in our daily habits of purchases and consumptions.
We, at Dillistan, are excited to hear from YOU on how are you making your end of the year celebrations differently in these pressing times. If you have an idea to add to this list, we want to hear from you and would like to share it with the rest of Delhi. Use the hashtag #DelhiKnowsHowToCelebrate to post a picture, a reel, a short or a simple video telling us briefly about your idea and we will pick the best ideas for our daily videos and features. Also, please make sure your account visibility is public so that we don't lose your suggestions to a simple privacy setting.