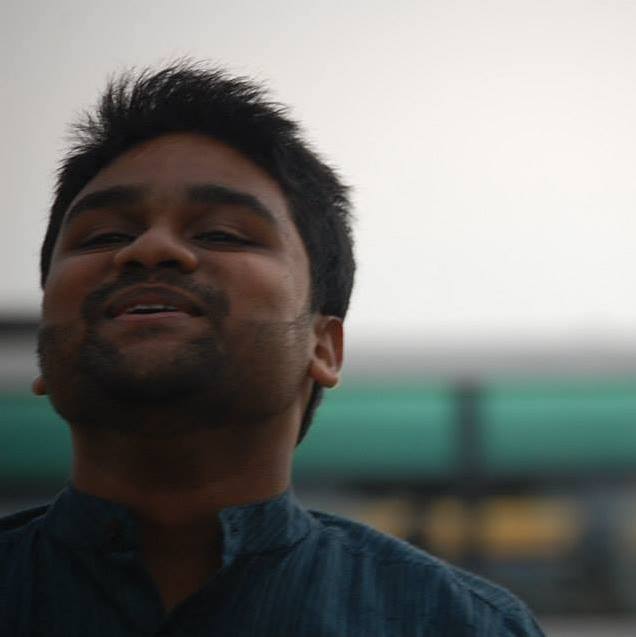 We are in a time and age where a major debate that appears on our television screens and evening sofa seating is about Insiders v/s Outsiders. 2020 saw Indian audiences question Bollywood and its entry criteria for children of industry insiders as compared to the outsiders who struggle for an entry.
Fawaz Jaleel's debut novel, Nobody Likes An Outsider appears to be a story of a political outsider, Ashraf Zain who breaks into Bihar politics but finds himself killed as his popularity is soaring. Enter Yohan Tytler, recently promoted to the rank of Inspector with CBI and his associates – the data genius Sukumar and the textbook investigator, Ila Qureshi. This young CBI team is entrusted with the task of bringing Ashraf's murderers to the forefront. As they dive deeper into Ashraf's case, Yohan and team are caught in a dangerous web consisting of suspects from political parties, intellectual mafias, religious leaders, journalists, and more powerful people. The case gets even more tougher as the team starts finding parallels with Ashraf's death and the modern history of Bihar.
So is it fiction or non-fiction? We wondered and shot the question to Fawaz Jaleel to which he replied, "This is a blend of fiction and nonfiction where the narrative is mostly fictional but they are intertwined with real events in modern Indian history." The story is set in Begusarai, Bihar – a hotbed in Indian politics due to the presence of multiple strong national and regional politics. Fawaz also claimed that it is a very fast-paced thriller with cliff-hangers at the end of almost all chapters. The story builds to a final reveal that exposes a lesser spoken aspect of a larger addressed issue in India.
Fawaz, himself an outsider to the publishing industry had to wait for a traditional publishing contract where the publisher believed the story and signed him. Kalamos Literary Services based in Delhi will be publishing Fawaz Jaleel's debut novel. A former resident of Delhi, Fawaz has worked with private and government institutions in the city. In fact, two of his last three short stories were written and published while he was in the city. "Delhi is my lucky charm. Often, people have so many preconceived notions about the city but once you know, understand and merge with the vibe of this beautiful city, it rewards you with love, luck and a lot of heart."
Born in Vilakkudy Kerala, Fawaz spent his schooling days in Bahrain before moving to Madras Christian College for his graduation. Later, he completed his post-graduation from Azim Premji University before moving to Delhi for work. The book, Nobody Likes an Outsider is the first installment of the Yohan Tytler and Co. investigative series. Along with the second part of this series, Fawaz is also working on another political thriller series.
The pre-orders for the book starts from Feb end. Meanwhile you can connect with him at fawazjaleel.com and his social media profiles.